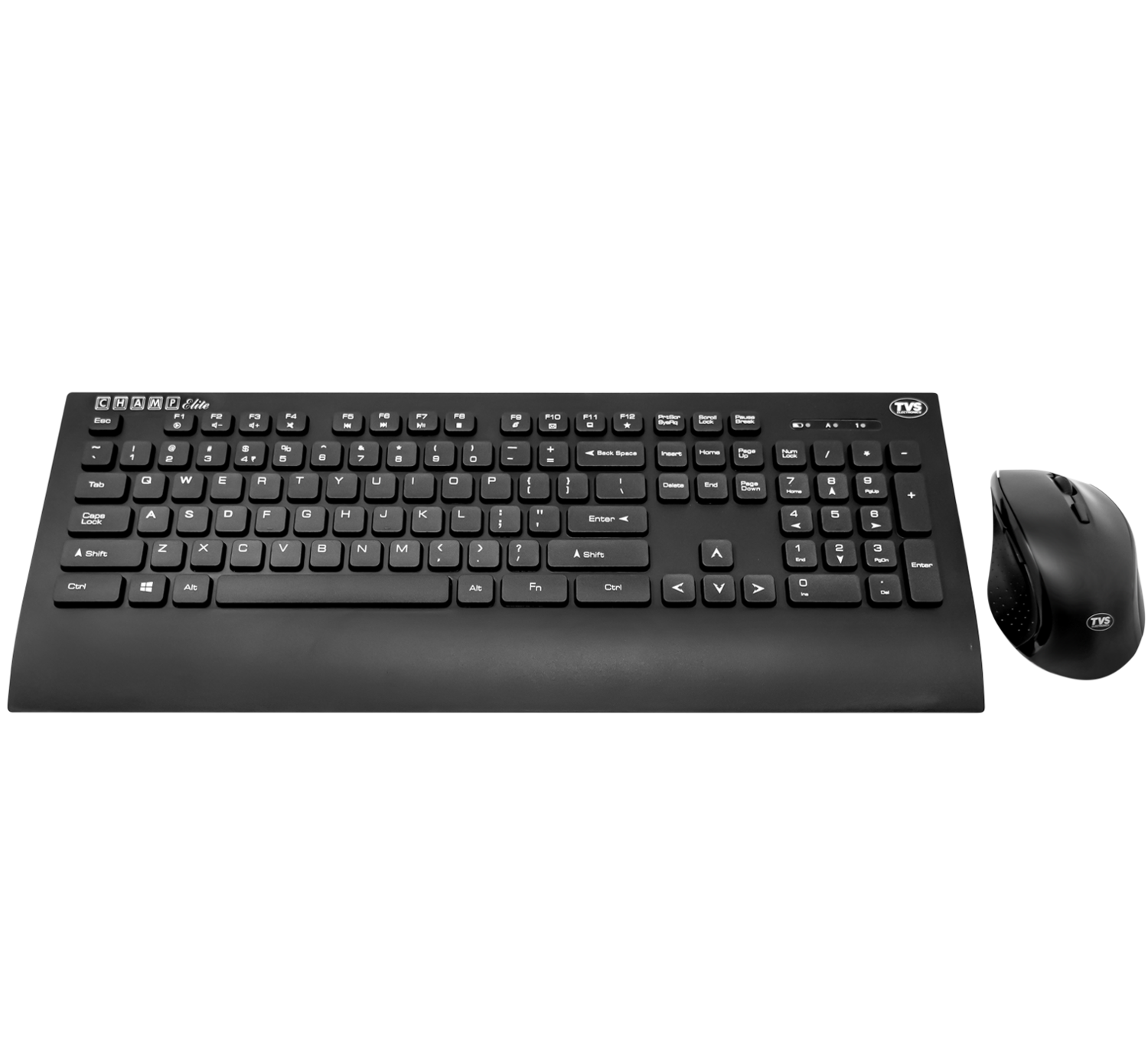 TVS Champ Elite Wireless Keyboard Mouse
SKU Elite HSN:84716040
Product Details
Model no.:
Champ Elite Wireless Combo
Generic Name:
Wireless combo
Key Features:
Unique slim design with an elegant palm rest for working comfort
Warranty:
1 years From TVS
CHAMP ELITE WIRELESS COMBO
Extremely user-friendly and compatible, Smooth handling, lightweight and slim, Ergonomic design, thus enabling easy and effortless keystrokes. The function enabled Multi-media keys helps to increase productivity.

2.4Ghz Wireless Technology

Key Life – 10 Million Key Strokes

Long lasting UV coated abrasion resistant keys

Unique slim design with an elegant palm rest for working comfort

Equipped with function enabled Multi media options

LED indicators for Num lock, CAPS lock and battery low

Enhanced Battery Management system , compatible with all batteries

Advanced optical tracking with 1600 dpi

Auto-Power saving sleep mode

Built-in compartment for dongle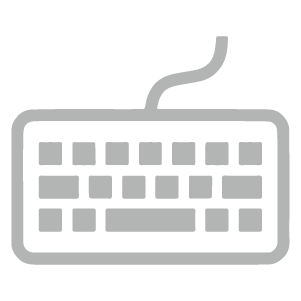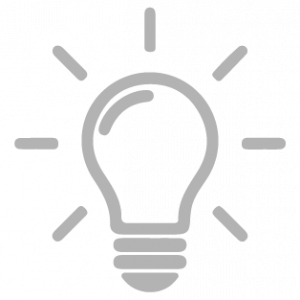 LED INDICATORS FOR NUM LOCK, CAPS LOCK AND BATTERY LOW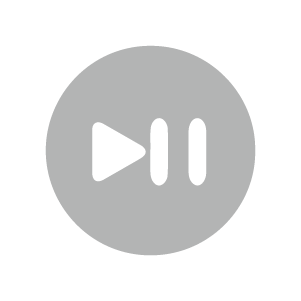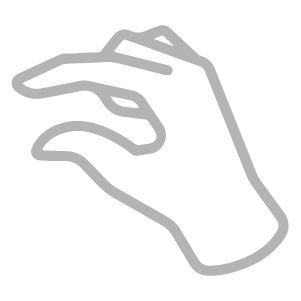 UNIQUE SLIM DESIGN WITH AN
ELEGANT PALM REST
FOR WORKING COMFORT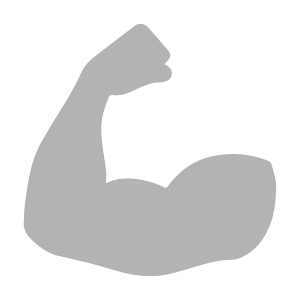 LONG LASTING UV COATED
ABRASION RESISTANT KEYS
450 x 2.0 x 175.5 mm (KB)
10 million Durable Use-life
Wireless operating distance
Movement Detection
Technology
Wireless operating distance
Save this product for later